Commercial + Other Work
A sample of various commercial work including photography, video and other digital projects.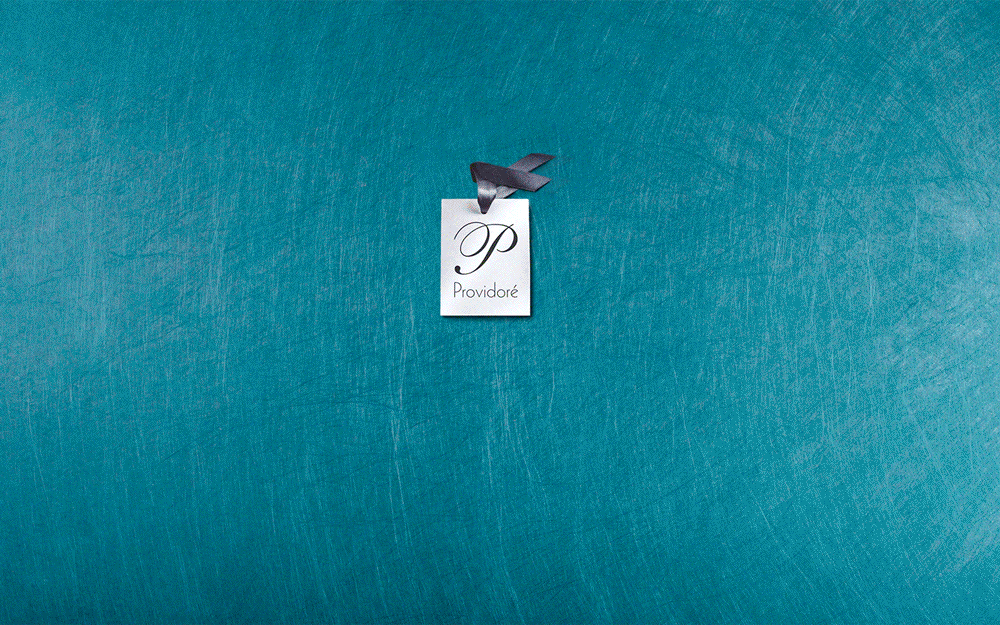 Saltburn
---
It's been a few years since picking my camera up properly. Before the virus, before everything, it was part of my identity. I didn't know who I was without it. Now I no longer know who I am with it.
View